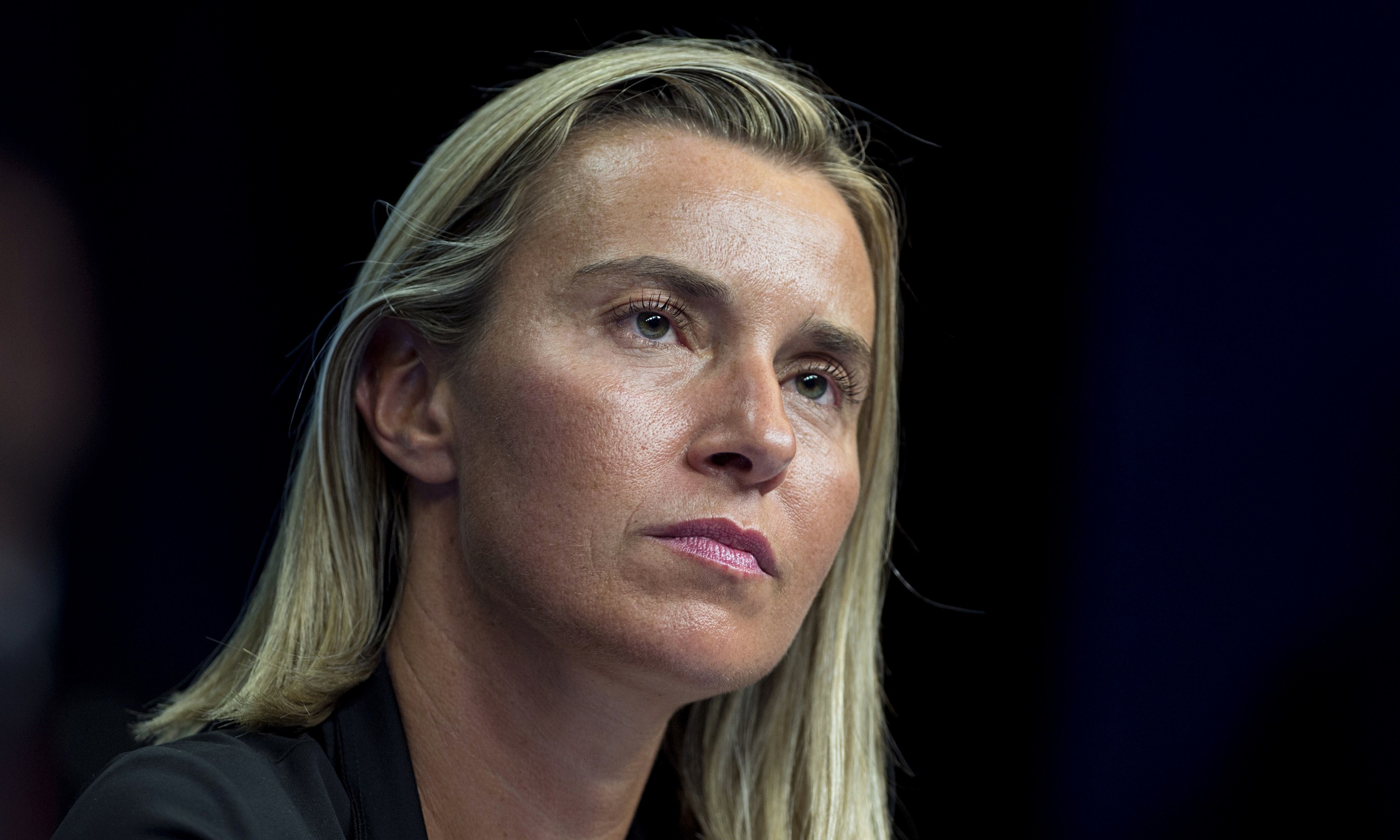 The United States and other world powers have agreed on the general terms of a deal meant to keep Iran's nuclear program peaceful, a major breakthrough after months of high-stakes negotiations.
The deal, announced Thursday evening in Switzerland, calls for Iran to limit its enrichment capacity and stockpile in exchange for the European Union lifting economic sanctions that have hobbled Iran's economy.
Iran also agreed to enrich nuclear materials only at one plant, with other nuclear facilities converted for other uses, said Federica Mogherini, foreign policy chief for the European Union.
INC News, 02/04/2015 - via CNN